Battlefront 2 beta, thrilled are you?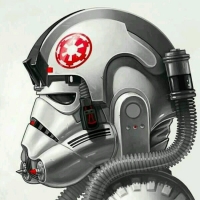 Who here thinks it'll reflect the final product for long? If so are you dying to get it no mater what? To those who do, a word of caution. Beta and final version of the game might significantly change over time.
Howdy, Stranger!
It looks like you're new here. If you want to get involved, click one of these buttons!
Quick Links