Looking for an hour to kill while waiting for Battlefront? Click this..
Heya if you want to watch my Battlefront Beta experience click here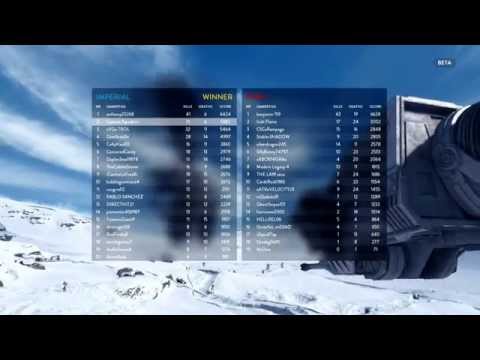 and here for part 2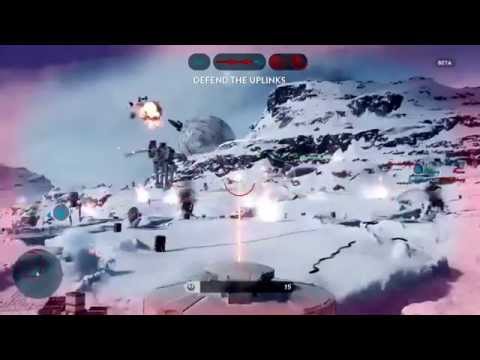 all the videos are just me getting a lot of vehicles and owning or just flying and shooting...They are just upload clips mashed together in upload studio so I make mistakes and junk
anyway this has no talking over it because I hate videos with commentary lol Enjoy and let me know whatcha think..the videos are available in 720ps Have fun!!!
(P.S. I love AT-AT gunner I'll always go for it)
-A convoluted signature



Howdy, Stranger!
It looks like you're new here. If you want to get involved, click one of these buttons!
Quick Links