Ultimate (unlock everything) pack for Battlefront 2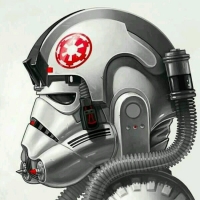 Like in Battlefront 1 and Battlefield 1 where you can unlock everything at once by buying one pack, I hope such feature exists in this game as well. Loot crates with chances of getting random cards is too big of a pain. I'd rather just pay them 60 and unlock everything at once. That would also cover for the price of a season pass if one was ever to exist.
Howdy, Stranger!
It looks like you're new here. If you want to get involved, click one of these buttons!
Quick Links