Welcome to the Star Wars Battlefront Forums. To help eliminate spam and fake accounts, you must have a linked EA account and own Star Wars Battlefront I or II to post on the relevant game boards.

Have issues posting, but own the game? Log out completely and clear your browser cache, cookies, and temp files, then restart the browser.
The Last Jedi Discussion Thread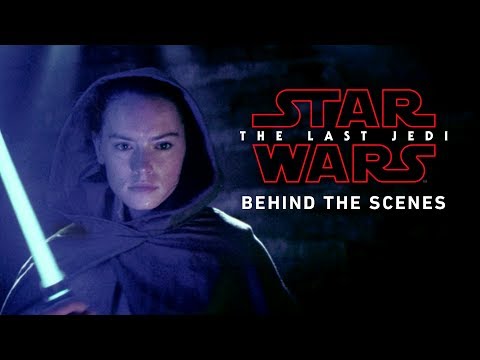 With D23 giving us a new behind-the-scenes look at The Last Jedi, I thought now might be a good time to start a thread focused solely on the film.
At the time of posting, we are a little less than six months from release!
What are your thoughts on the new trailer or The Last Jedi in general?
PSN: Trooper8059
"Remember: Your focus determines your reality."
Howdy, Stranger!
It looks like you're new here. If you want to get involved, click one of these buttons!