Player vote kick?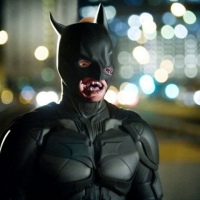 Since EA cannot rid Battlefront of cheaters and likely will abandon us on the upcoming Battlefront once they rush out the last update and sucked the last dollar out of players..

Can we have a kick vote system where players can vote to kick a player from the server for an hour?
Howdy, Stranger!
It looks like you're new here. If you want to get involved, click one of these buttons!
Quick Links