Ammo reinforcement units with Jar Jar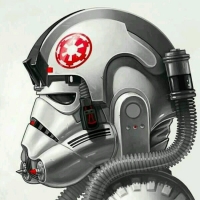 Now imagine the battles get hot and you need abit of heavy fire toys to spice things up. What do u do? Call Jar Jar. He will run to your team and start handing out extra thermal imploders, reset cooldowns and throw heavy damage pick up weapons nearby. Each era and side could have their own ammo units.
Howdy, Stranger!
It looks like you're new here. If you want to get involved, click one of these buttons!
Quick Links