Kylo Ren stopping blaster ability.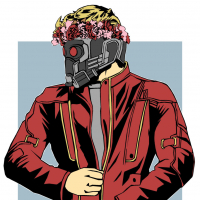 Look I could care less if he has this ability or not but I think it'd be a cool addition as well as differentiating him from other heros. Kylo already showed he can stop 1 blaster mid shot in TFA. It could work similar to disruption/shield but enemy blasters stop mid shot while he's moving. The possibilities of charging an objective with a group and stopping all projectiles mid shot could be great.

I probably should have checked before posting this to see if it is one of his abilities.
#infantrylivesmatter

Howdy, Stranger!
It looks like you're new here. If you want to get involved, click one of these buttons!
Quick Links