Beta Map & Mode Repeat??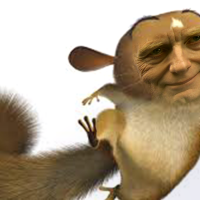 So as we saw in the alpha, the map and mode EA decided to display to us was Assault on Theed, which was amazing and looked decently polished, what worries me though is why are they repeating the same mode AND map for the beta? It's either because they're lazy and it's their most polished map, because the other maps aren't ready yet, or they don't want to reveal another map and mode which hopefully won't be the case because that brings up the question of will releasing another map and mode make the rest of the game look small? Is there not enough content to the point where revealing another map and mode would make you question whether there's enough content in the game?
Howdy, Stranger!
It looks like you're new here. If you want to get involved, click one of these buttons!
Quick Links