Leak from EA?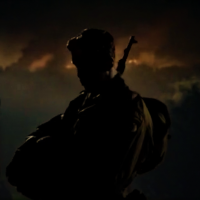 Who here thinks that the starfighter "leak" was from EA? I do. It's probably all part of the marketing plan, just like the clone loadout image.
I had a dream, that one day on the sweet hills of Georgia, everybody will be able to play the Star Wars game they've always wanted.

Howdy, Stranger!
It looks like you're new here. If you want to get involved, click one of these buttons!
Quick Links