Really guys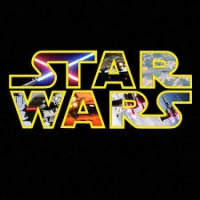 Sorry this is a useless thread but I just log on quick and immediately see spoilers without even opening any threads.

Thanks but I'd rather wait for ea to release the stuff how they want. Completely ruins the amazement during a trailer.
Howdy, Stranger!
It looks like you're new here. If you want to get involved, click one of these buttons!
Quick Links