Explosion Noises
I really like the sound design and authenticity that Dice has put into battlefront. However, a small, yet dramatic thing I think is missing are the explosion noises. After watching the space combat gaming, I felt like something was off, and I realized that it was these sounds: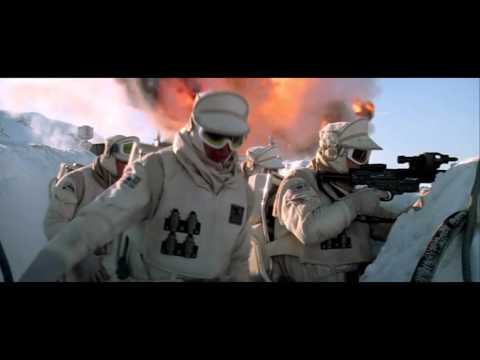 At 0:01, 1:09, 2:34, and basically the whole battle of endor. It's a subtle sound, but I think it really adds to the overall immersion.
What do you guys think?
Howdy, Stranger!
It looks like you're new here. If you want to get involved, click one of these buttons!
Quick Links