Operation Cinder, a big steaming bowl of disaster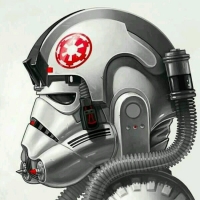 Anyone agrees? Nonsensical and almost cartoonish to think the Imperial armies would agree both wittingly and unwittingly to destroy themselves and give over their power and control to rebels and other scum. Only Disney could come up with something that bonkers.
Howdy, Stranger!
It looks like you're new here. If you want to get involved, click one of these buttons!
Quick Links