Battlefront finally rated T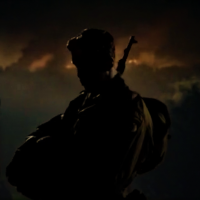 Just for all of you that don't know yet, Star Wars Battlefront 2 has finally been rated T. (Scroll down to the bottom of the page to see) Time to close all those threads on battlefront having gore, or swearing. (Just letting ya'll know). Are you happy or disappointed with this turnout?
I had a dream, that one day on the sweet hills of Georgia, everybody will be able to play the Star Wars game they've always wanted.

Howdy, Stranger!
It looks like you're new here. If you want to get involved, click one of these buttons!
Quick Links