Is Rey really a trained padawan?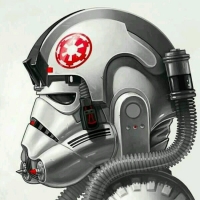 Her visions and flashbacks when she touched Lukes lightsaber could mean she remembered what she was forced to forget either by trauma or Luke. What do u guys think? This would be the only logical and acceptable explanation as to how she is so well attuned to the force and could "learn on the go."
Howdy, Stranger!
It looks like you're new here. If you want to get involved, click one of these buttons!
Quick Links