Iconic Characters that we really want
Jeff Goldblum and Dennis Nedry, amazing heroes that should be in the game. Thanks to cross era we can do this, there is no excuse
Jeff Goldblum:
Weapon: Jeff Goldblum's lightsaber
1st ability: Chaos
He can create chaos, is very powerful
2nd ability: Invincible
3rd ability: Flare
Takes out a powerful flare, can be used to attract enemies
Skins:
Default
Naboo skin
[img]
http://www.flixist.com//ul/208967-Jeff-Goldblum-in-The-Phantom-Menace.jpg
naboo skin?[/img]
Dennis Nedry:
Weapon: shaving cream can
1st ability: Hacker
Dennis hacks into his enemy's minds
2nd ability: poison
Stolen from dilophosaurus
3rd ability Dilophosaurus bodyguard
Skins:
Default: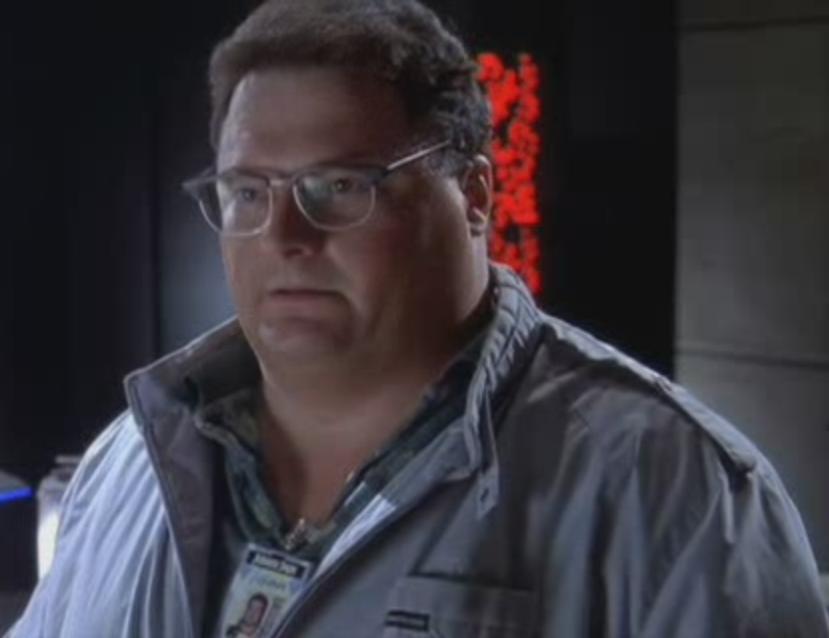 Rain Coat:
Poison eyes?
PSN -
Gingertom_
add me if you feel like it
i hate this game why am i here
Officer of The Knights of Gareth

This discussion has been closed.
Howdy, Stranger!
It looks like you're new here. If you want to get involved, click one of these buttons!
Quick Links