Just a Bug I Found in the Trailer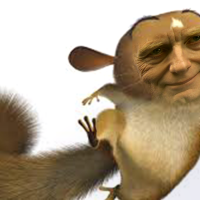 Luke's force push has like an entire second delay before the troopers get thrown (as you can see the push field is completely past them and they are still standing), just wanted to point that out so it can be patched if it hasn't been already.
(at 1:55 in the "This Is Star Wars Battlefront 2 trailer if you want to see for yourself)
Post edited by Kavian on
Howdy, Stranger!
It looks like you're new here. If you want to get involved, click one of these buttons!
Quick Links