Hero's are weak because EA needs your Micro Transactions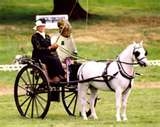 So start mowing those lawns. raking those leaves or taking out that second mortgage on the house.
Because EA needs to recoup their investment!
Remember if you don't, the other guy is going to mop the floor with you!
This discussion has been closed.
Howdy, Stranger!
It looks like you're new here. If you want to get involved, click one of these buttons!
Quick Links