Scrap parts available only through loot crates? Give me a break!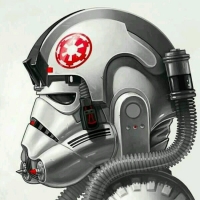 The abysmal amount you get is only 20 and not always, yet you need 600 to 900 to unlock new guns. This means grinding for hours and days just to unlock one gun, unless you pay to get crates and scrap parts faster. This system needs to change. How about the more kills or points you get the more scrap you will see appear in the loot boxes? Anyways the current system is bad and really wants you to pay real money to unlock guns quickly.
Howdy, Stranger!
It looks like you're new here. If you want to get involved, click one of these buttons!
Quick Links