How to post recruitment threads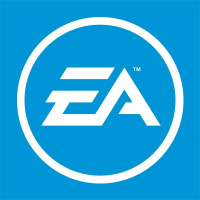 To make it easy to distinguish and find relevant recruitment threads, please post your topic with the following tags and format:

[GAME - CONSOLE] Topic name

Example:

[PC] EA is recruiting

Looking for a clan instead of recruiting? Please also use the same tags so it's easier for a clan to spot you.

Thank you!
Post edited by EA_Tom on
This discussion has been closed.
Howdy, Stranger!
It looks like you're new here. If you want to get involved, click one of these buttons!
Quick Links