Stand Up Against the Cheaters this time around
Guys as we know from the last iteration of this game (2015)'s Battlefront 1 was PLAGUED with Hackers. Aimbot, Infinite Jetpack, 1 shot kills even on heroes, etc. Hopefully this time EA's anti cheat system will be up to the task.

But this isn't why i'm making a post. I'm making this post because the responsibility falls on us too. So when we game this next year, I plead, NO I BEG all of you, to not rage quit the match if there is a hacker/hackers. Instead before doing so, Properly take the time to find their account on Origin search, report, Block, and go find another match to continue playing. I know so many of you don't want to bother wasting time doing so. But believe me IT HELPS!!! We will let them do their job with the software protecting us from hackers, and we will do our best as a COMMUNITY to report and bring this to their attention ASAP. Sticking together United on this front makes the results that much more speedily handled, as well as accordingly accurate with response time. Thank you for taking the time to read this. Have a great day everyone, and "May the Force be with you, Always".
Origin ID: "NWG_Dash"

Youtube: https://www.youtube.com/channel/UCyUQ3FFqM-TQd-3xtZmHOGQ?view_as=subscriber
Link to all my Guides here in Tips & Tricks: https://battlefront-forums.ea.com/discussion/113241/custom-class-hero-loadouts-builds-revisited-pt-2-6-14-2018#latest

"When you ask for trouble, you should not be surprised when it finds you". - Plo Koon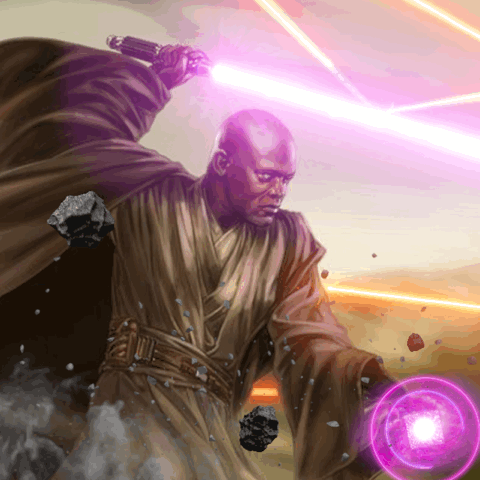 Howdy, Stranger!
It looks like you're new here. If you want to get involved, click one of these buttons!
Quick Links