Locked Heroes...? Are You Kidding Me?!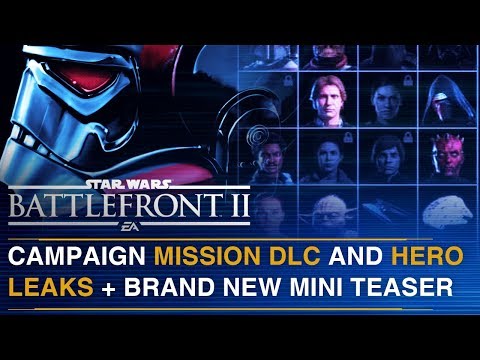 Apparently there are Heroes that will be automatically locked at the beginning of the game. You will be required to level up and/or purchase the Heroes with credits to unlock them. How can this be happening? I don't understand the logic behind this. Give us the Heroes. We've all paid money for the game in its entirety. Why make a mini in-game in order to unlock the most popular heroes? This is just wrong. I don't know what more to say. Are we to assume that future popular characters that will be added through free DLC will be behind a credit and/or level wall? Come on, DICE. This is silly.
Howdy, Stranger!
It looks like you're new here. If you want to get involved, click one of these buttons!
Quick Links