Battle Eye anti cheat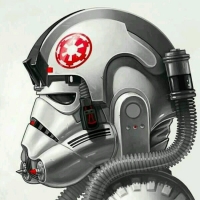 I've heard Battleeye is way better than fairfight. Why not implement that? Also, why not implement free roam camera or fixed camera for each player so then cheaters could be monitored and recorded? C'mon Dice!
Howdy, Stranger!
It looks like you're new here. If you want to get involved, click one of these buttons!
Quick Links