Battlefront 2 is still pay to win.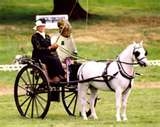 Buying the deluxe version gives you a leg up. It's pay to win before the game even goes live. Also, just because you can't get the best perks through monetary transaction, you will get to those mile stones quicker that allow access to weapons and cards.
Don't get me started on the Hero's
Howdy, Stranger!
It looks like you're new here. If you want to get involved, click one of these buttons!
Quick Links