No Yeehaw?!?! "This is getting out of hand!"
Why is there no "YEEHAW" in the game??? Lando doesn't have an emote or in-game line that says Yeehaw. Add Yeehaw! No Yeehaw, no peace!!!
Besides that Lando is amazing. I really like his kit in this game. He can skirmish a lot better; he isn't as reliant on one ability anymore.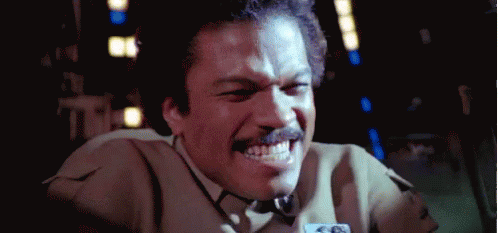 Howdy, Stranger!
It looks like you're new here. If you want to get involved, click one of these buttons!
Quick Links