Campaign is amazing! (No spoilers)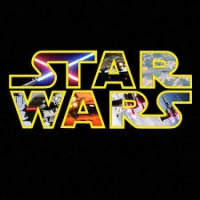 Everything about the campaign is awesome. It feels like your in the Star Wars universe with a deeper understanding of the films, references to other content and really well done gameplay with unique things to do. And, I've only played 3 missions!
Howdy, Stranger!
It looks like you're new here. If you want to get involved, click one of these buttons!
Quick Links