Unlock all heroes or this will drive people who are busy with rl away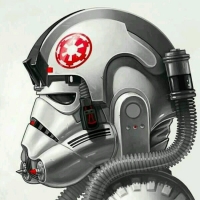 Alot of people have work and other activities during the day and would like to accelerate their progress to catch up to the grinders. With crystals they can achieve that goal but not with the 250K credit barrier to unlock stock heroes. Remove the cost requirement to unlock heroes ans just refund everyone who bought them with their credits. If I'm unaware of some method to quickly earn credits and unlock heroes let me know.
Howdy, Stranger!
It looks like you're new here. If you want to get involved, click one of these buttons!
Quick Links