Does Elite Trooper Deluxe Edition include Starter Pack items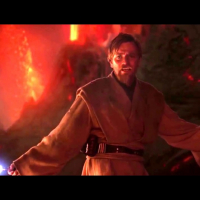 I got the pre-order Deluxe Edition but want to know if Starter pack is something separate for items it has in multiplayer?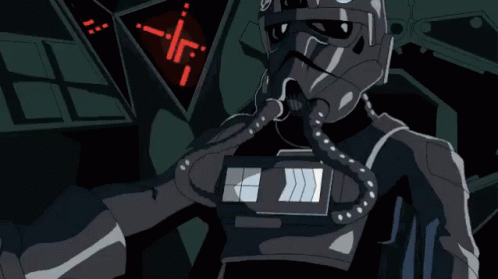 #ConquestMatters
https://j.gifs.com/gLyxLj.gif
https://media.giphy.com/media/18Ntnrdd4FHCD62EMz/giphy.gif
Howdy, Stranger!
It looks like you're new here. If you want to get involved, click one of these buttons!
Quick Links