I feel bad for the devs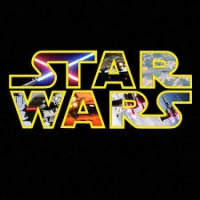 They work so hard only to have people call EA "evil" and say game sucks or not even give the game a chance because there is loot crates.
Howdy, Stranger!
It looks like you're new here. If you want to get involved, click one of these buttons!
Quick Links