Loading screen between games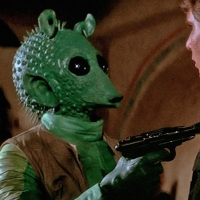 While waiting to load up the next round in a game mode, It would be great to see which level is coming up next, and even a brief dialog or voice over to explain the objective.

Often the game just starts and I don't even catch the level name, everyone sets off and I feel like I am trying to figure out where I am, what the objective is and where to head in a bit of a rush.

I do like and appreciate the instructions when the game starts but I don't quite catch it all as everything seems a bit frantic.
Howdy, Stranger!
It looks like you're new here. If you want to get involved, click one of these buttons!
Quick Links