Rebel Alliance Alien Customization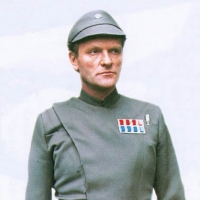 So far, I've come across quite a few alien species in the game, mostly through the campaign. They were Abednedo (I think), Aqualish, Dressellian, Duros, Ishi Tib, Ithorian, Klaatu, Mon Calamari, Quarren, Rodian, Sullustan, Twi'lek, Weequay, Zabrak, and a few other species I don't know the name of. Do you think we'll be seeing them for any future customization in multiplayer?
Howdy, Stranger!
It looks like you're new here. If you want to get involved, click one of these buttons!
Quick Links