What happened to Tow-cabling AT-ATs?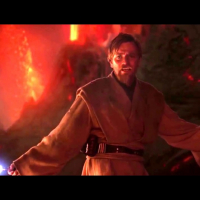 Played GA on Hoth as Rebel and with or without the missile hit to do damage, you can't tow-cable. Please add this back like it was in SWBFEA1.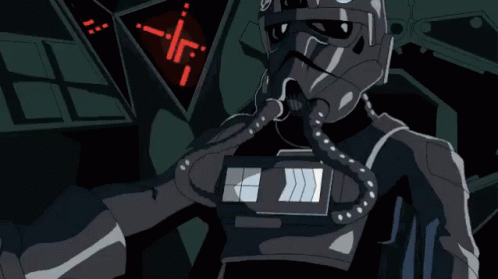 #ConquestMatters
https://j.gifs.com/gLyxLj.gif
https://media.giphy.com/media/18Ntnrdd4FHCD62EMz/giphy.gif
Howdy, Stranger!
It looks like you're new here. If you want to get involved, click one of these buttons!
Quick Links