If this video is true about mtx "star card bundles", just stop now.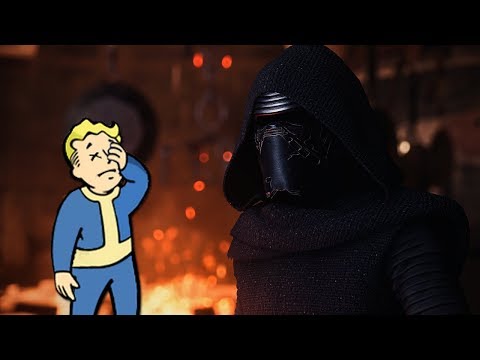 If you're considering option 2 of "Microtransactions will be used to purchase specific star card and cosmetic packages/bundles" just stop right now. I'll refund immediately if you continue with this p2w. Cosmetic MTX will be well welcomed, especially if you do them well. There's plenty of skins throughout the star wars universe that are canon you can utilize to make your money if you're such greedy pricks. But don't ruin this beautiful, incredibly fun game (aside from the absolute horrendous progression) with your greed.
Post edited by EA_DarDar on
Howdy, Stranger!
It looks like you're new here. If you want to get involved, click one of these buttons!
Quick Links