Please remove spawn killing from the game.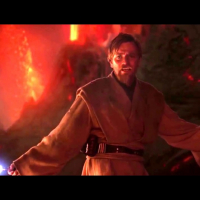 Force a 10 second invulnerability on new players and vehicles. It's become abundantly clear the second I start today that people have become too knowledgeable on the spawn points and can literally kill you as you are spawning in. I was playing GA on Takodana both as FO and Resistance. And this other player who knows how to get to starfighters first on the other team, gets it and literally spawn kills as me or anyone else on opposing team and they did it all match. So we will need a 10 second protection in which we can shoot them but they can shoot back so they will learn to stay away from the spawn point. Not fair when you are just spawning in and barely have control of your ship and they are already melting your health away before you can move.

Also LAAT/U-wings needs this buff of protection but on top of that they will require that all AAT/AT-ST have to be in a range in which they can be shot at first. AATs do way too much damage to an LAAT I now tested in game it take 4 regular shots or 2 dual blast shot ability and the vehicle is destroyed. That is too quick to be out of range to respond. so I need to be in an LAAT, be able to have time to look at the AAT, line up and fire. All before the AAT can fire on me so damage wise balances out to even since it takes more time for an LAAT to destroy an AAT then vice versa.

And I know I am talking about vehicles but infantry also has same issue.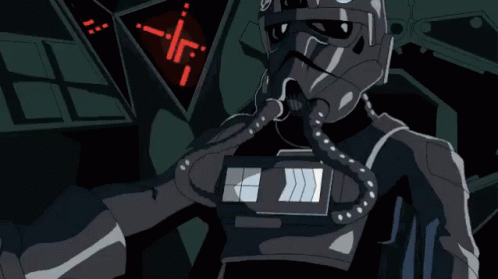 #ConquestMatters
https://j.gifs.com/gLyxLj.gif
https://media.giphy.com/media/18Ntnrdd4FHCD62EMz/giphy.gif
Howdy, Stranger!
It looks like you're new here. If you want to get involved, click one of these buttons!
Quick Links