How to not fall out of the LAAT glitch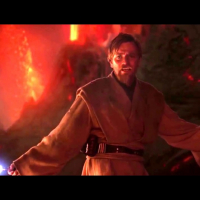 I have been doing to game testing and currently anyone that has used the LAAT has noticed there is a very annoying glitch where when you spawn in you get glitched out of the vehicle. I have used the LAAT enough to figure out how to avoid this, until DICE patches it. It appears that it may either be time based or spawn based. The way I have figured out how to avoid getting glitched out is by not spawning in the initial spawn queue. When I mean spawn queue, I mean when you go to select the class you want to play as and it takes you to that screen where you wait to spawn in after 10 seconds or less, as well as hopefully get up to 3 others, before you get in. Instead you want to go on the 2nd wave. To avoid losing the LAAT in doing so is that once you select an LAAT, wait for the timer to get to the 0 phase and is about to deploy and back out and select the LAAT really quickly to get in the next spawn queue. I have done this several times while testing and found that I have completely avoided the glitch 100% of the time from when I initially tested it where I always grabbed LAAT and almost every other time I got spawned out when deployed. making so that 50% of the time i would get in and the other 50% would spawn me out to my death. The other way, which only works 9/10 times, but you get in quicker, is instead to select LAAT, then once in spawn queue, immediately back out and then select LAAT again and sometimes you can stay in the same spawn queue and get in quicker but not always guaranteed. also when doing either 1 of these 2 solutions you run the risk of someone else getting LAAT as for that brief moment you back out of spawn queue it will become available to someone else if you are not quick enough to select it again. But that is the risk you take if you don't want to get glitched out of the vehicle. Test it yourself to confirm it works.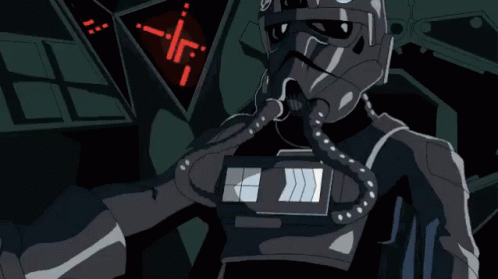 #ConquestMatters
https://j.gifs.com/gLyxLj.gif
https://media.giphy.com/media/18Ntnrdd4FHCD62EMz/giphy.gif
Howdy, Stranger!
It looks like you're new here. If you want to get involved, click one of these buttons!
Quick Links