respawn time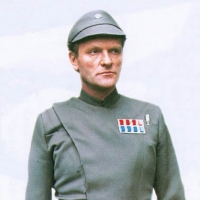 Please EA, consider shortening the respawn time. I feel like 10 seconds it too much. And then when there are three players about to deploy, and the timer gets down to 1, and then a fourth player joins the deploy screen, and it makes you wait another three seconds before deploying. That is literally the worst thing about this game. Please consider fixing that as well.
Post edited by AustinAlpha315 on
Howdy, Stranger!
It looks like you're new here. If you want to get involved, click one of these buttons!
Quick Links