PLEASE FIX HEROES VS. VILLAINS!
I'm so sick of one person leaving and ruining the game! Why is it like this? It becomes 4 on 3, then another person leaves and it's 4 on 2 and it's just horrible.

An alternative version should be added with more players, allowing players to use troopers like in the first game.

Not to mention, Boba Fett can jet pack his way up to areas of the map that no one else can reach, making him virtually impossible to kill when he's the target. That's just not fair.

Also, the ability of non--Force-using heroes to roll away from light saber attacks and never get hit is ridiculous.

I could name several more issues, but here's one: Darth Vader's choke rarely works, and when it does, if you press R2 you start swinging your light saber instead of doing choke damage. The damage button while choking should be triangle/Y, as it has no other function.
21 years in the making... the wait is over. Buy
RESIDENT EVIL 2
now!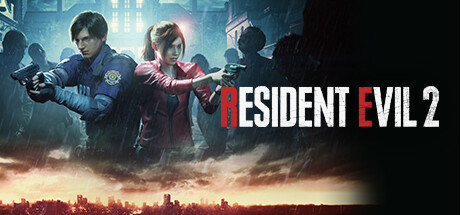 Post edited by lerodemmy on
This discussion has been closed.
Howdy, Stranger!
It looks like you're new here. If you want to get involved, click one of these buttons!
Quick Links