Is anyone else's daily not progressing?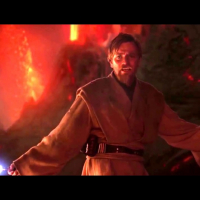 It says get 10 blaster headshots and yet might isn't progressing. I tried with every class and not getting a single headshot counted on the daily challenge even though I get headshots in game.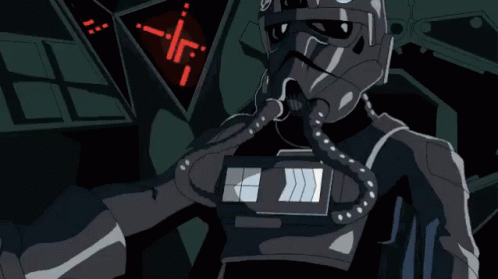 #ConquestMatters
https://j.gifs.com/gLyxLj.gif
https://media.giphy.com/media/18Ntnrdd4FHCD62EMz/giphy.gif
Howdy, Stranger!
It looks like you're new here. If you want to get involved, click one of these buttons!
Quick Links