How to report cheaters?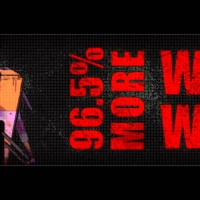 So this is a real question.
How?

In the last Battlefront, you could just press escape, and under the scoreboard, open the player profile and report the person.

But now, every time I tried it with a specific person, the origin client freezes.

So dear DICE!! Any solution here? Because the game is slowly getting overflooded with cheaters. (no, not hackers....they are not hacking, only using hacks of others)
This discussion has been closed.
Howdy, Stranger!
It looks like you're new here. If you want to get involved, click one of these buttons!
Quick Links