How big can your party be?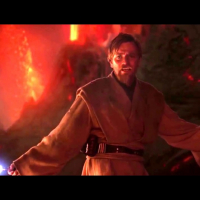 Just wondering because i think in one of my matches the entire enemy team felt like they were all in a party and was wondering how many can you have? they always won every match and were all friends when looking at profile. so was wondering if they were running a full party 20 players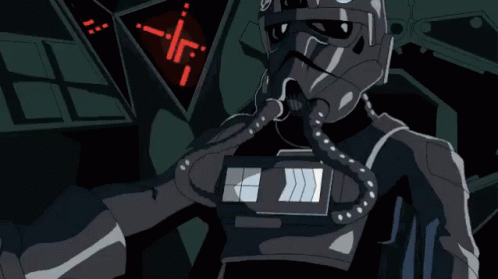 #ConquestMatters
https://j.gifs.com/gLyxLj.gif
https://media.giphy.com/media/18Ntnrdd4FHCD62EMz/giphy.gif
Howdy, Stranger!
It looks like you're new here. If you want to get involved, click one of these buttons!
Quick Links