Why is there no option to turn off lightsabers?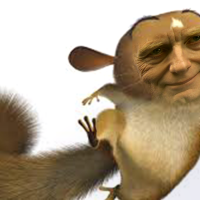 Literally one of the easiest things to implement which enhances the gameplay and makes the game more fun. Takes one tiny patch.
Howdy, Stranger!
It looks like you're new here. If you want to get involved, click one of these buttons!
Quick Links