Why release a patch that doesn't address the biggest problem?
Come on, this is ridiculous. Credit farmers are still running rampant and ruining the game. This needs to end ASAP!
21 years in the making... the wait is over. Buy 
RESIDENT EVIL 2
now!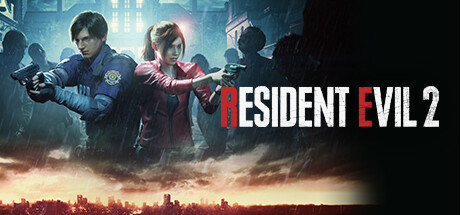 Howdy, Stranger!
It looks like you're new here. If you want to get involved, click one of these buttons!
Quick Links