Darth Vader's Lightsaber Block Disappearing Bug
In every match now, after throwing the lightsaber or engaging in combat, the ability to press L2 and block incoming attacks fails to register. Darth Vader does not lift his lightsaber and does not block attacks, leaving him extremely vulnerable.
21 years in the making... the wait is over. Buy 
RESIDENT EVIL 2
now!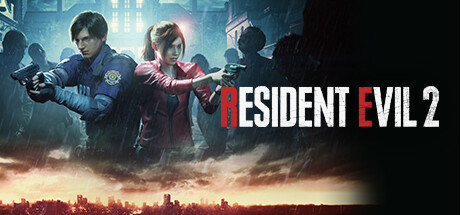 Howdy, Stranger!
It looks like you're new here. If you want to get involved, click one of these buttons!
Quick Links