Is the Gunship spawn bug fixed in the latest patch? Cause lol this was hilarious :D
When it's prime time and a lot of people are online and everyone's competing for the ships and other toys, strange stuff can happen if the gunship despawns or if a bunch of people are trying to get in it, I think.
I spent literally the entire match up in the air. XD I don't know if it works on every map, but on Naboo and a few others that I found by Googling this, you can snipe people for the entire match (at least until there's nowhere to walk after the map progresses to other parts of the story) as long as their snipers don't get you.
I tried putting the Officer turret up and it worked.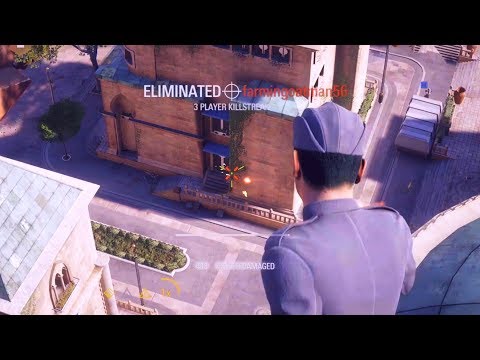 Also I walked over to the palace and my character got sucked onto the balcony near the roof, like it was magnetic and attracted me to it. I climbed on top of the spires and had fun exploring it for a couple of minutes.
When the Naboo map switched to the parts inside the palace I had to fall back, so I tried jumping off from the balcony so that I could get down without dying. But when I jumped off, my character went up to the skybox again!
So in total... I spawned in the air, walked around on the palace, and then jumped off and was running around in the air again like a strange Star Wars angel. I know the lootbox controversy is the main thing anyone cares about right now, but can devs please fix some of these alpha-quality bugs which are still in the release game?
PS if devs read this, please make it so that people can't get insane scores grinding off AI starfighters. I don't know if either of these were fixed in the latest patch (haven't checked yet), but lol.
Howdy, Stranger!
It looks like you're new here. If you want to get involved, click one of these buttons!
Quick Links