Nerf Yavin 4 on GA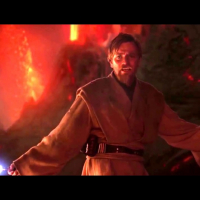 Even after the update the map is still way one sided to the rebels. we got a full party, steam rolled the enemy to the last phase, destroyed 1 objective, last objective the rebels all stayed up stop and just spammed from the second floor down onto the first floor and there was no way even with us steam rolling them the entire match to fight back at this phase. we had full 4 villians, all the elite units, bubble shield for days and they still could just sit there and melt our offense from the second floor advantage with chainguns and explosives. 2nd floor needs to be a soft kill. it makes it impossible to arm the objective. We had 100 tickets all the way up to the final objective and still they did it with no effort because we only had 2 or 3 door ways to come in from and they just spammed like no other. Please fix this map for Galactic Conquest. That second level gave them way too much of an advantage.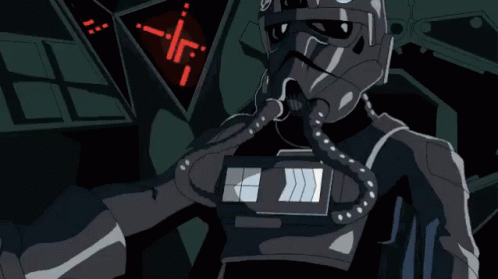 #ConquestMatters
https://j.gifs.com/gLyxLj.gif
https://media.giphy.com/media/18Ntnrdd4FHCD62EMz/giphy.gif
Howdy, Stranger!
It looks like you're new here. If you want to get involved, click one of these buttons!
Quick Links