Cosmetic Ideas for classes and heroes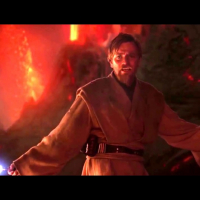 With talks about cosmetic designs added. Some of things that would be cool with be like adding the different versions of darth vader, since disney is worried about cannon there has been a different look the Vader in each episode of the OT. Also for Han, Luke, Leia and a few other for the last game to get their outfits back for certain maps like Hoth, can't remember if they had them already for that map since i barely get it, but from what i remember they have all the same outfits for every map. Would be nice as a reward for locked map cosmetics where if you unlock it you can wear it for that map.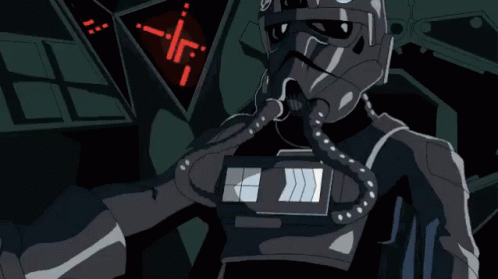 #ConquestMatters
https://j.gifs.com/gLyxLj.gif
https://media.giphy.com/media/18Ntnrdd4FHCD62EMz/giphy.gif
Howdy, Stranger!
It looks like you're new here. If you want to get involved, click one of these buttons!
Quick Links