Please fix spawn locations on Endor for Galactic Assault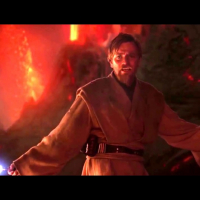 I Go to spawn in as Lando and as I spawn in, wanting to run back because of all the annoy speeder bikes that try to instakill heroes so trying to get up top, I am immediately welcomed by a scout trooper and Darth Vader. This shouldn't happen at a spawn location.
Go to last 45 seconds
http://xboxdvr.com/gamer/Sgt Fergus/video/40455699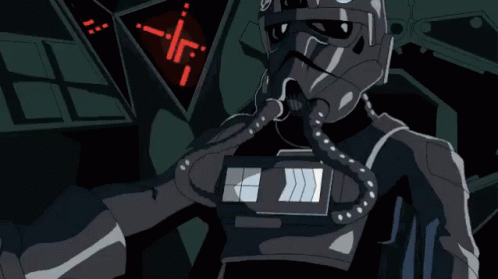 #ConquestMatters
https://j.gifs.com/gLyxLj.gif
https://media.giphy.com/media/18Ntnrdd4FHCD62EMz/giphy.gif
Howdy, Stranger!
It looks like you're new here. If you want to get involved, click one of these buttons!
Quick Links