Takodana Phase 1 needs capture area adjusted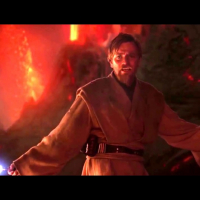 While playing we overwhelmed the phase 1 very quickly inside the walled area. Yes somehow we weren't capturing? We were having a heck of a time trying to maintain it but yet even though not a single resistance player in site, we weren't camping. So I thought maybe a bug and we are capping but just to be sure I should go over and look on their side. Lucky I was assault or else I wouldn't have been able to move as quickly to find a resistance player was snuggled up against the wall with a rock and tree nearby blocking most of his view. if it weren't for me being assault class using the vanguard ability and us steam rolling, we would of never known that someone found a spot to hold the objective without being within the enclosed walls. I'll have to get a recording of this later but ya looks like the phase 1 capture area needs to be changed as there is an exploitable location where in doing have to be within the walls to hold it. This is probably something that was contributing to why Takodana was always so difficult for First Order to capture. Theoretically he may not of known, either way needs to be changed now so that it is within the walls more.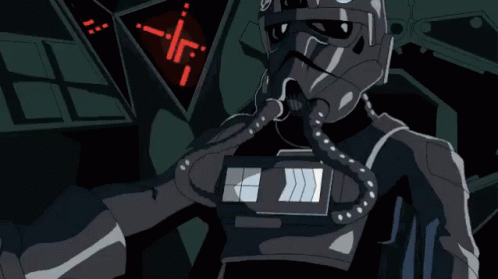 #ConquestMatters
https://j.gifs.com/gLyxLj.gif
https://media.giphy.com/media/18Ntnrdd4FHCD62EMz/giphy.gif
Howdy, Stranger!
It looks like you're new here. If you want to get involved, click one of these buttons!
Quick Links