Lags lags laggs everywhere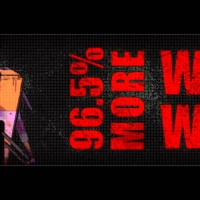 It's literally unplayable. Have to quit playing because
I'm teleporting trough the map like a slider and don't know what's happening
Crashing into random stuff with starfighter
Enemy is regaining full HP after I nearly kill them and I suddenly die
Spawn and die instantly


I know it's weekend and everyone is playing but...there are way less people playing this game as expected, and DICE is still unable to keep the servers stable and running.

Now the time has come, if I could refund this game, I would more than glad to do it.
Howdy, Stranger!
It looks like you're new here. If you want to get involved, click one of these buttons!
Quick Links