Noob Question (leveling up)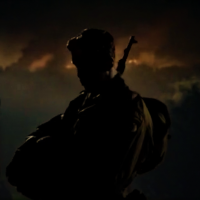 Okay, so I know that this is probably a dumb question, but I'm having trouble leveling up my classes. I have 87 kills with my assalt class, and it is level 4. I have 80 kills with my specialist class, but it is level 14. What am I supposed to do to level up my classes?
I had a dream, that one day on the sweet hills of Georgia, everybody will be able to play the Star Wars game they've always wanted.

Howdy, Stranger!
It looks like you're new here. If you want to get involved, click one of these buttons!
Quick Links