What does "Blast Sunday" mean?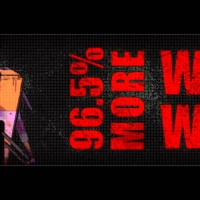 Seriously! Why is it Blast Sunday? There is no event, no achivement since 2 days, nothing. Why even name this name Blast sunday if it's a regular day?

Should I name the comming monday "chilling monday" because I have a day off?
Or KFC tuesday because I will eat something at KFC?

Don't be that lazy EA! If you are starting an event series, than start creating events into it. Not just name random days after random stuff
Howdy, Stranger!
It looks like you're new here. If you want to get involved, click one of these buttons!
Quick Links